We have an enviable reputation as trusted, respected and connected property buying agents.
What our clients have to say…
While we're proud of the 100% success rate we've achieved over the years and the lovely expressions of gratitude we've received, we also take great pride in our assurance of complete discretion and client confidentiality.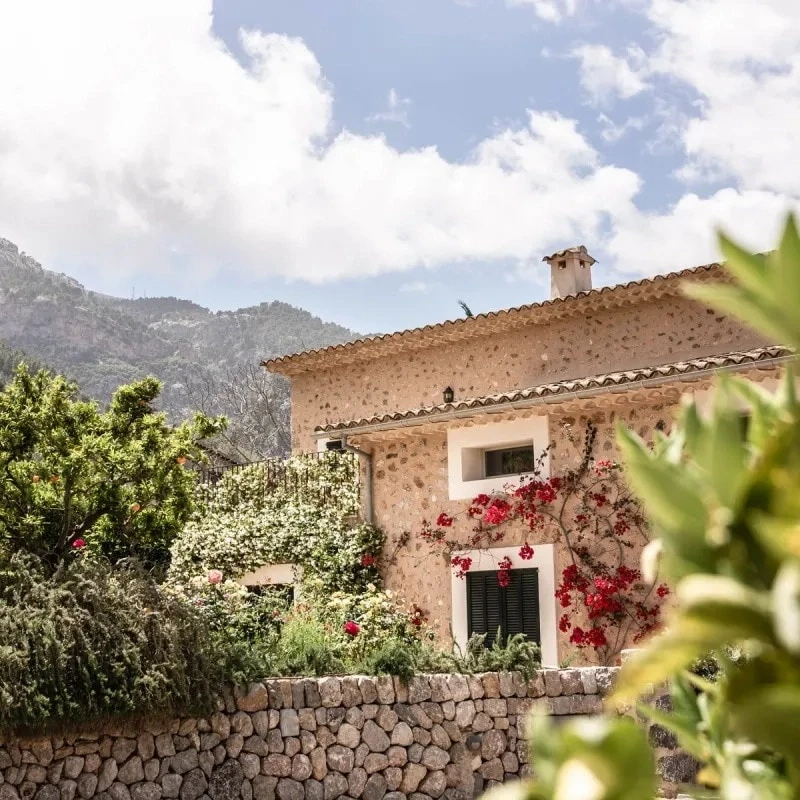 Mallorca's premier private buying agent.
Jules and Michelle are simply brilliant at what they do. Their service is impeccable and the search relentless. They go everywhere and take care of everything, working harder than anyone I have ever come across. They found us a home what I thought would be impossible to find. And then they gave us even more - the best architect, a reliable builder, a housekeeper and a plot to develop the house further. We were delighted with every part of their service – the friendliness, understanding, professionalism and commitment to getting the job right. They made us feel as though we were the only people who mattered.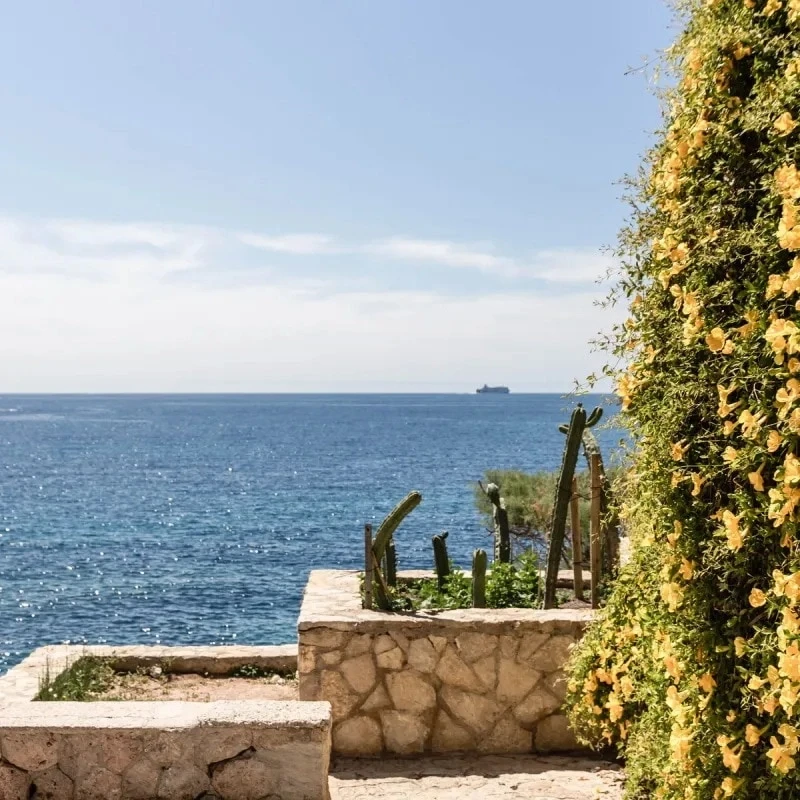 Adding individuality to finding a new home.
No-one knows their stuff better than Jules and Michelle. Michelle's ability to interpret our brief and Julian's negotiation skills made the whole process so much easier than it would have been had we tried to do it ourselves. Their knowledge and connections on the island were instrumental to a quick and thorough buying process. We'd have been lost without them.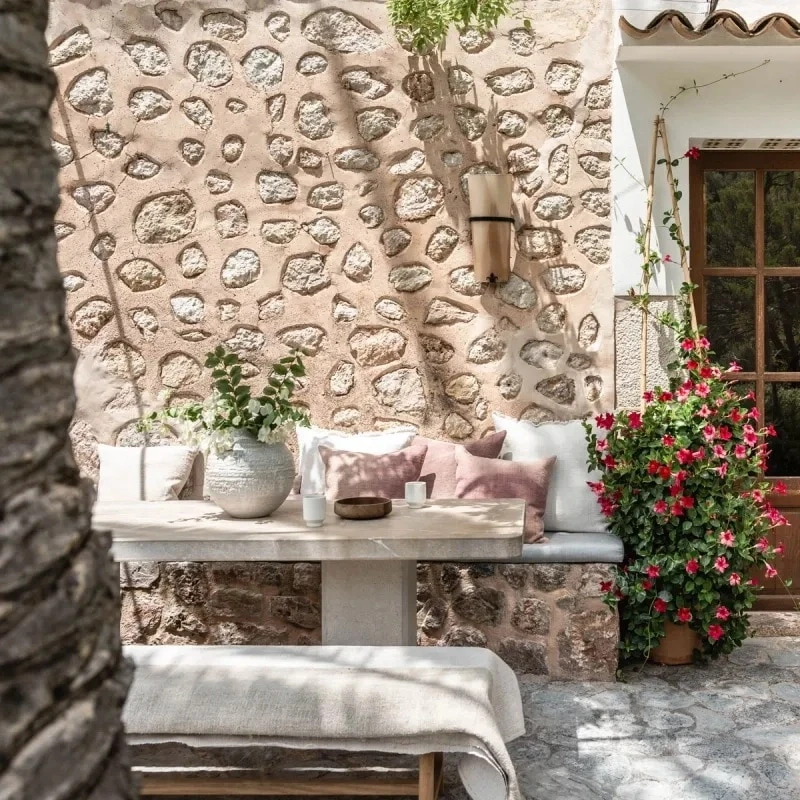 We do what others don't.
It was important to engage a respected and connected buyer's agent that understood our exact needs and had superb knowledge of the Mallorca property market. They took every small detail into consideration, from the house layout we needed to suit our family as it grows, to our individual lifestyles and hobbies, a fantastic view and even the perfect neighbours. They found four fabulous properties and there was nothing between them until Michelle helped us look at them from every possible angle. It soon became clear which was the right one for us.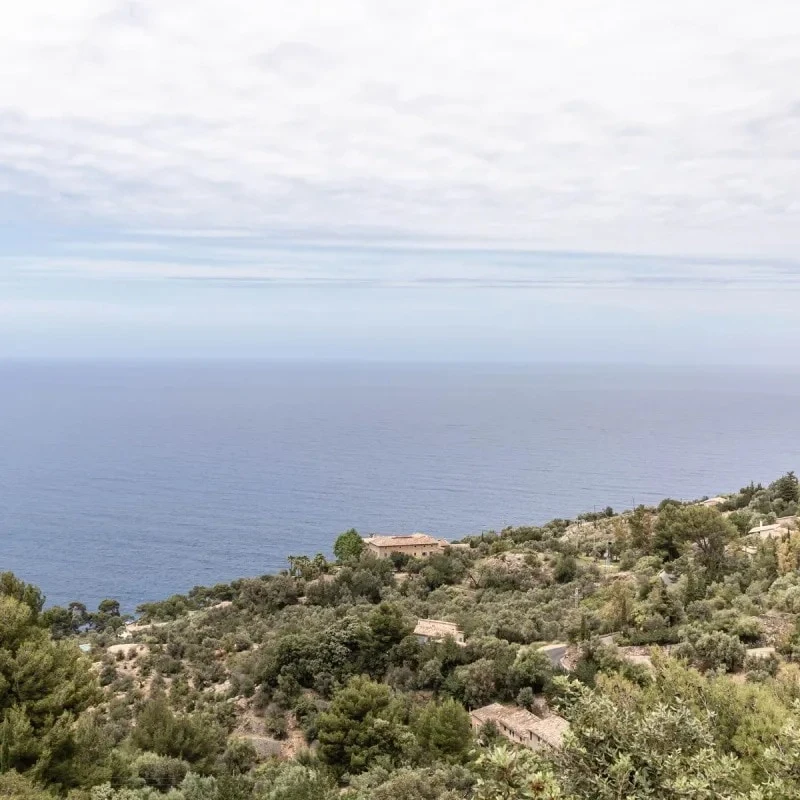 Property search in Mallorca made easy.
…they got it right from the start, were always available, had an answer for all of questions, were endlessly patient and forever in tune with our wishes. Nothing was too much trouble. Who thought buying a house could be so pleasurable. Without them, the house would have been sold from under our noses. I wouldn't hesitate to recommend their services.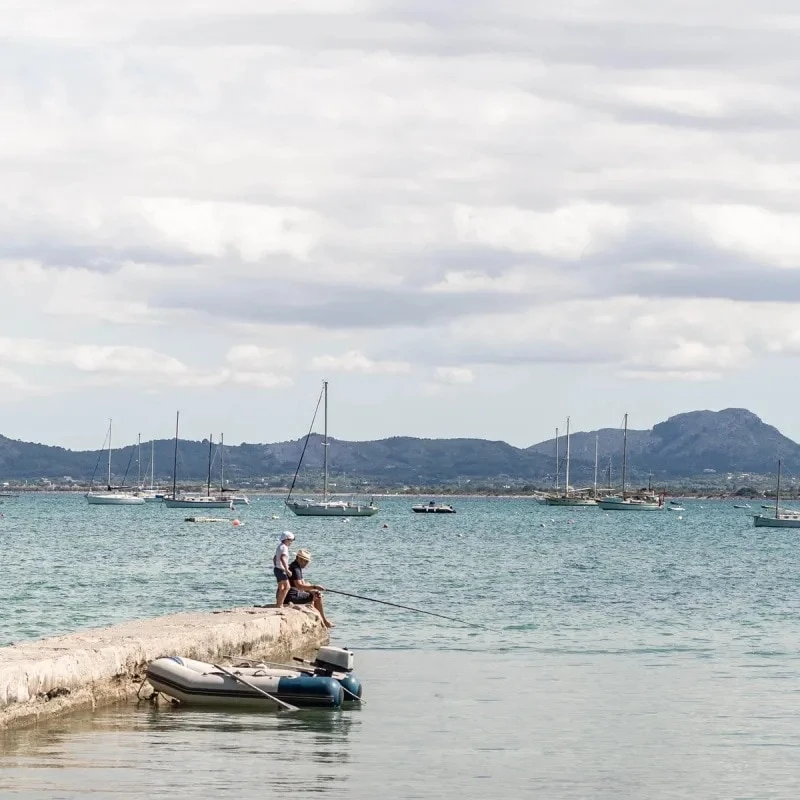 The relaxed way to find your dream home...
If you are going to spend a million euros plus on a holiday home in Mallorca, don't even attempt to do it without Julian and Michelle's help. They know everything and everyone there is to know on the island. Within a month, they had found our ideal house. We couldn't have described it any better. And as if it couldn't get any better, we more than saved their fee when Julian negotiated a significant reduction in the asking price.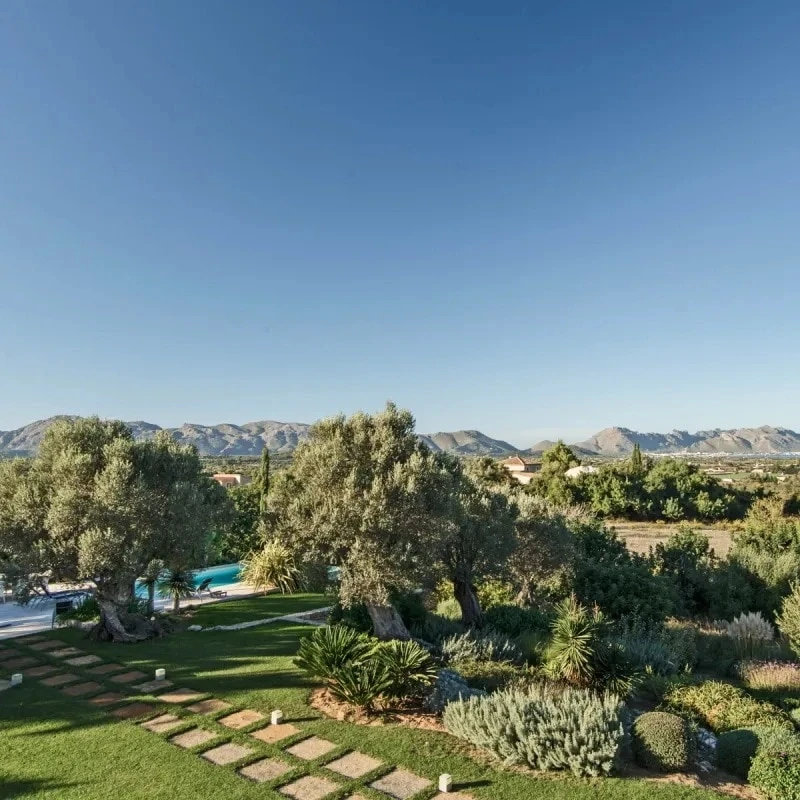 Managing a move alongside a busy lifestyle.
Quite simply, if it wasn't for Mallorca Property Concierge, we wouldn't have found a home on Mallorca. Not only are Julian and Michelle passionate about what they do, they're relentless in the search for your ideal property. Jules negotiated an amazing deal and six weeks later we are by our very own pool overlooking the Mediterranean. You have been absolutely wonderful throughout and we can't thank you enough.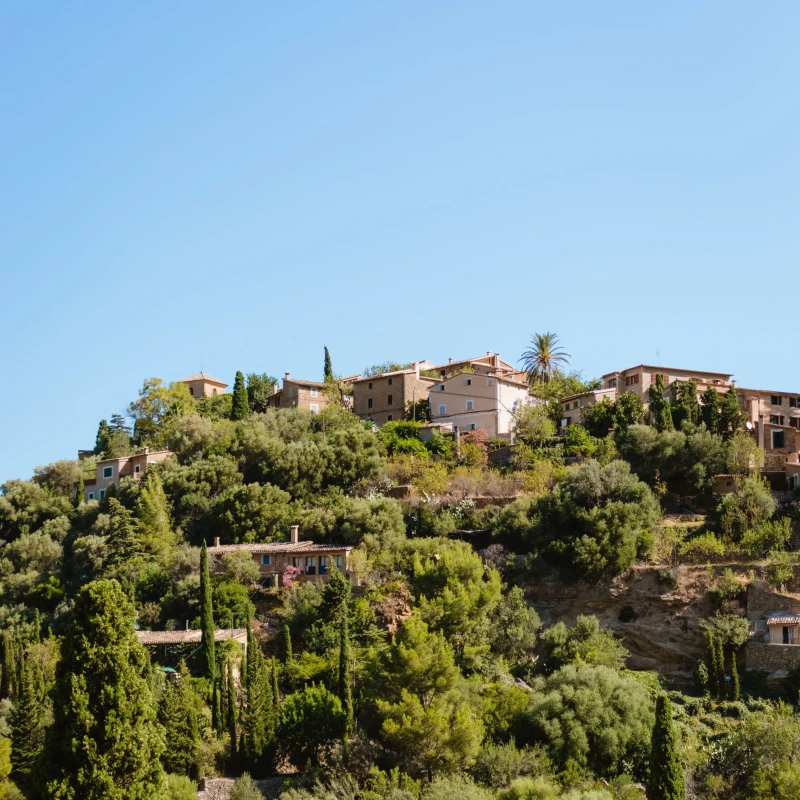 Opening new doors to a new life in Mallorca.
…Michelle somehow took all of our ideas and jumbled up thoughts and turned them into a beautiful house which met our every need. We weren't too sure what we wanted, we didn't know what it looked like or where it would be. She talked to every member of the family, did some homework with us and then went away and found exactly what we didn't know we were looking for! It was as if she waved a magic wand. It was everything we could wish for and more.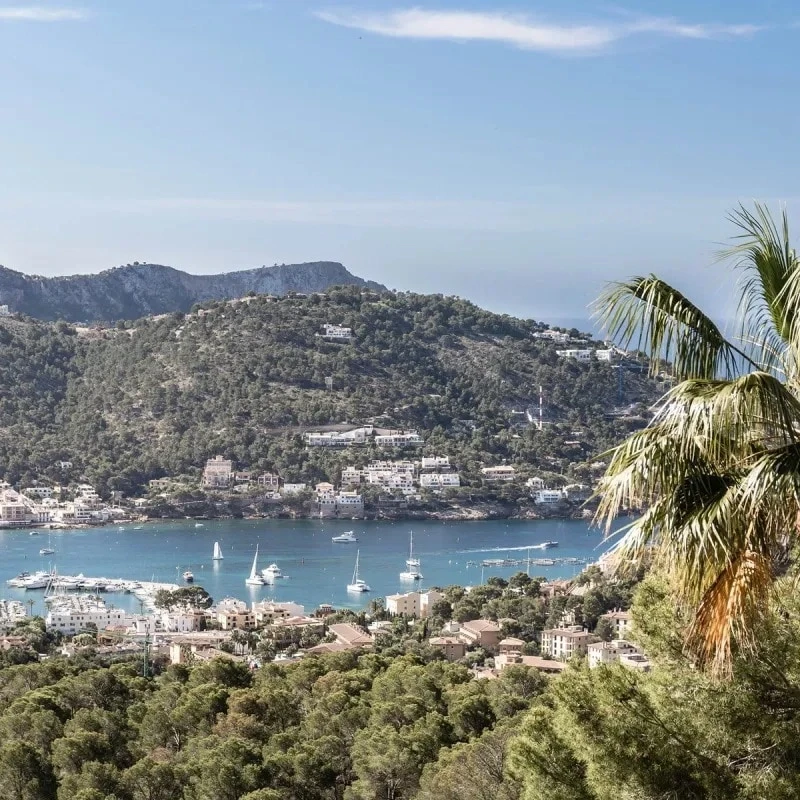 Bringing a sharper focus to your property search.
For all their passion and commitment, it is Julian and Michelle's commercial and frank, sage advice that makes the real difference. It's like having a property expert, buying agent, negotiator, lawyer and a personal shopper rolled into one. By engaging Michelle and Julian, we spent less of our time endlessly searching online and viewing unsuitable houses. Since they found the house of our dreams, I've been recommending Mallorca Property Concierge to all of our friends.
The finest on-market and off-market properties the island has to offer.
Success stories

→
Your all-in-one Golden Visa and luxury real estate partner
Golden Visa

→