A fully independent and bespoke Mallorca property buying service.
Working with buyers from across the globe to secure luxury residential properties in Mallorca.
Start your search

→
The finest on-market and off-market properties the island has to offer.
Success stories

→
Your all-in-one Golden Visa and luxury real estate partner.
Golden visa

→
Two decades' experience of international luxury property.
About

→
Let us help you discover your Mallorca.
Successfully finding and discreetly acquiring exclusive properties requires experience, extensive contacts, market knowledge, exhaustive research and tenacity. For the past decade, Mallorca Property Concierge has been providing discerning buyers with an exceptional fully-integrated, end-to-end service, finding perfect properties across the island.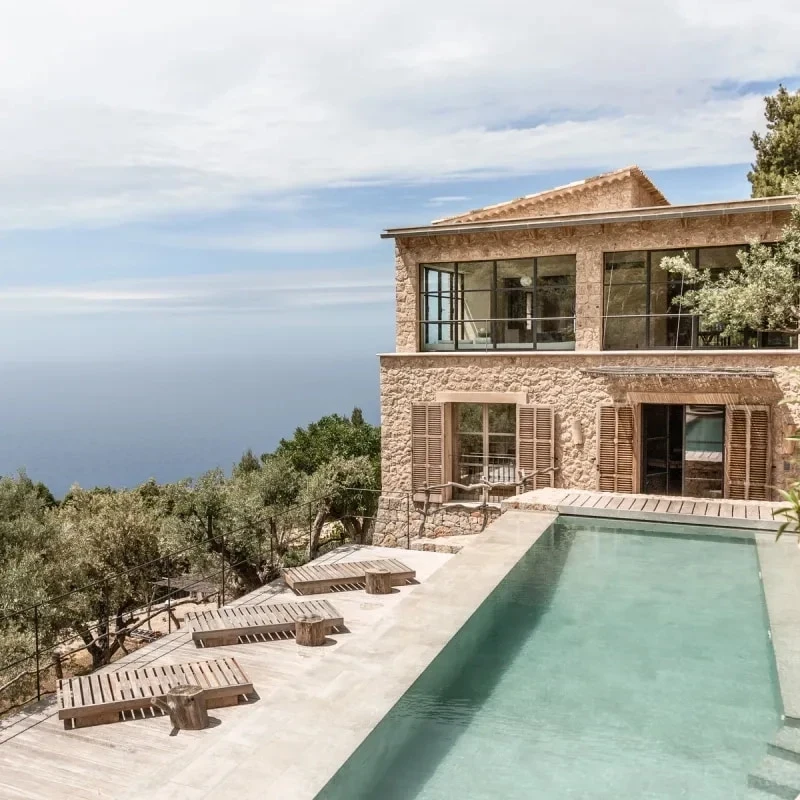 Finding luxury homes throughout Mallorca.
With intimate knowledge of Mallorca and a unique overview of the island's property market, regulations and legislation, our concierge-style, end-to-end service takes care of everything, making us a valuable partner and giving clients a commercial advantage when looking for a prestigious or luxury property on the island. Let us give you that advantage too.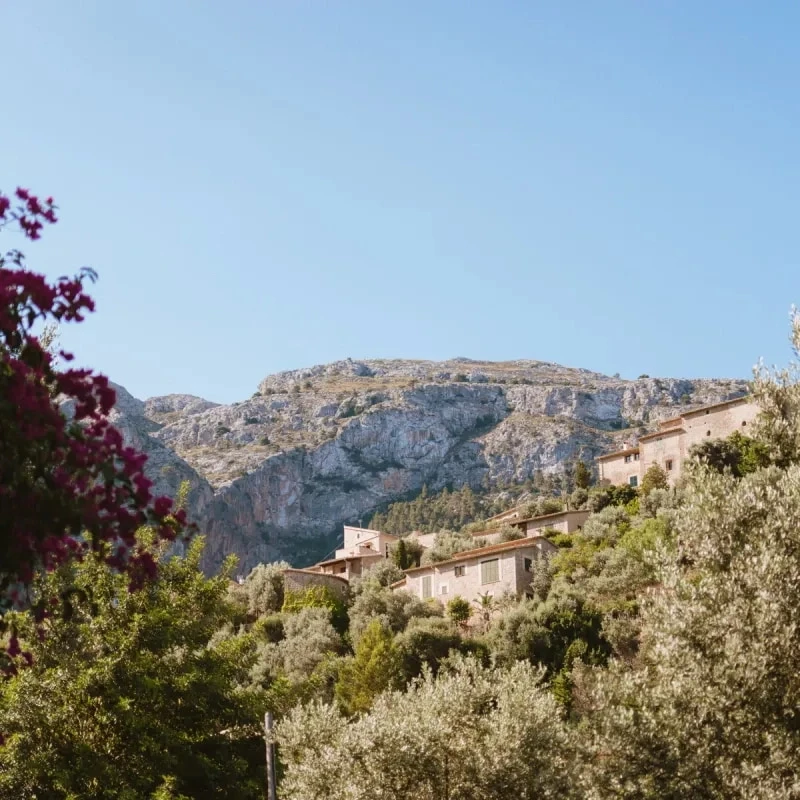 International real estate experience, local property knowledge.
Over the years, we have represented clients from all over the world, saving them time, money, frustration and unwanted publicity. These include music celebrities to FTSE 100 CEOs, successful entrepreneurs to international sportsmen and women, all of them either too busy, value anonymity or simply appreciate the benefits of having trusted expert representation.