What is a property buying agent?
The advantages of using a buying agent?
Buying agent's work under several guises including 'property finder', 'search agent', 'property consultant', 'property hunter' and 'buyer's agent'. Whatever they choose to call themselves, they should be a property expert who acts exclusively on behalf of a property buyer and guides them through the entire purchasing process, from sourcing the property to negotiating the best possible price and terms.

Finding and buying your ideal property can be very complex, time-consuming, frustrating and costly. Using a buying agent can be your edge or advantage. Drawing on their industry expertise and professional networks, they will make the search for and acquisition of a property straightforward and smooth, removing the stress of dealing with many of the challenges associated with searching for and buying a suitable property, particularly overseas.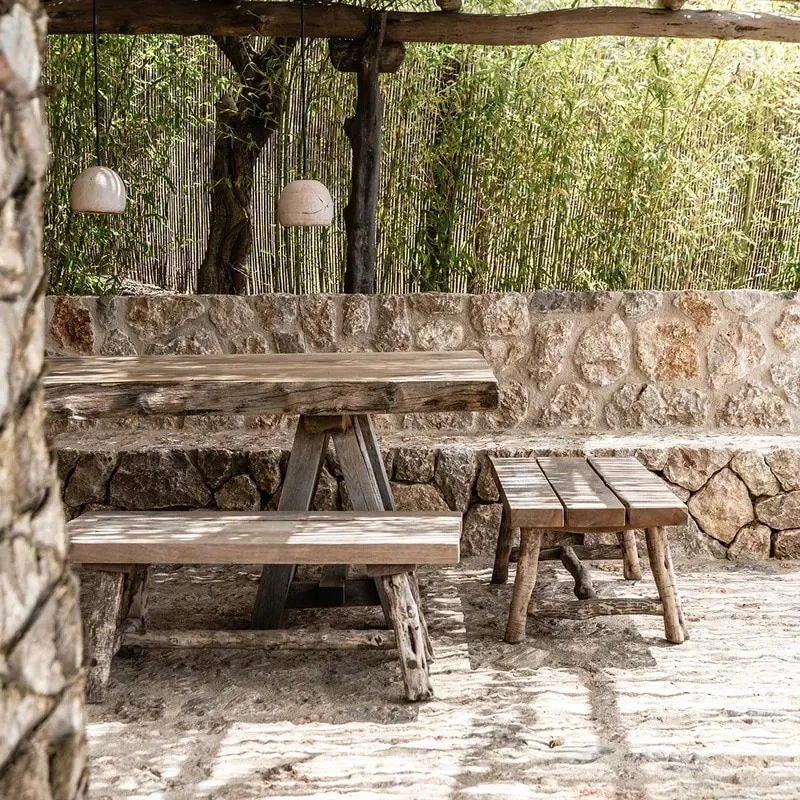 A buying agent will save money.
A buying agent should be commercially aware and understand value at all times when identifying and securing the right property on your behalf. They will be negotiating with the seller to achieve the best possible price and on the best possible terms.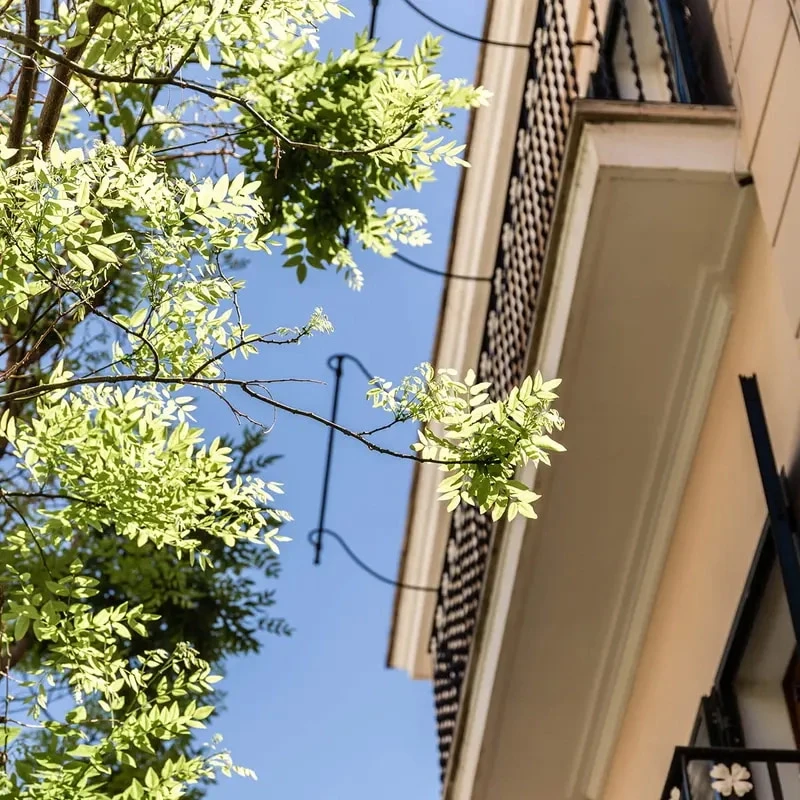 A buying agent will save time.
It's a competitive market and time is often of the essence. Your buying agent should get you to the front of the queue for the best properties.

Buying a property overseas is a time-consuming, energy-sapping experience. A good buying agent can remove the logistics and fieldwork and manage the full negotiation and completion on your behalf.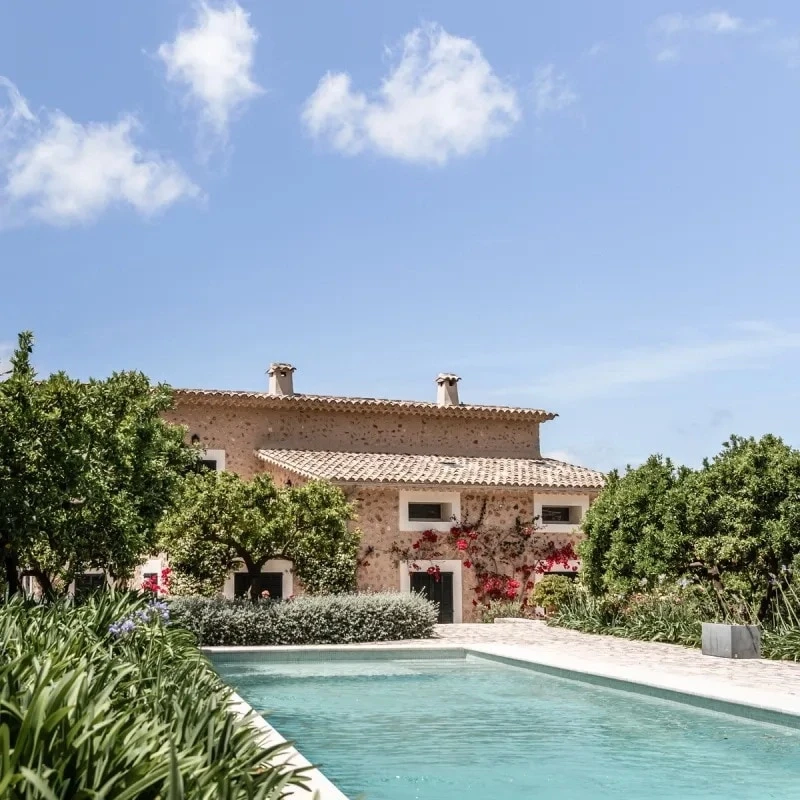 A buying agent will have comprehensive knowledge of the area and its property market.
A buying agent should live and work in the geographical area they specialise in and have their finger on the pulse of the local, regional and national property markets, enabling them to give you the benefit of their experience and knowledge of the buying market.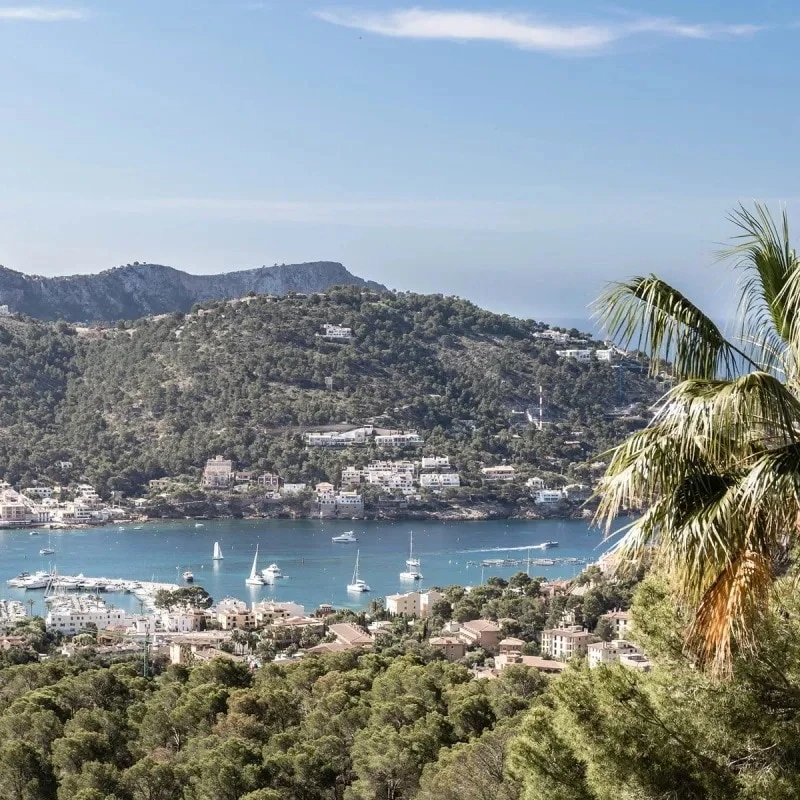 A buying agent will have an extended network of local contacts.
A good buying agent will have established and nurtured relations with property professionals over many years and many transactions. Their relationships with estate agents, developers and private sellers will give them exclusive access to properties both on and off-the-market.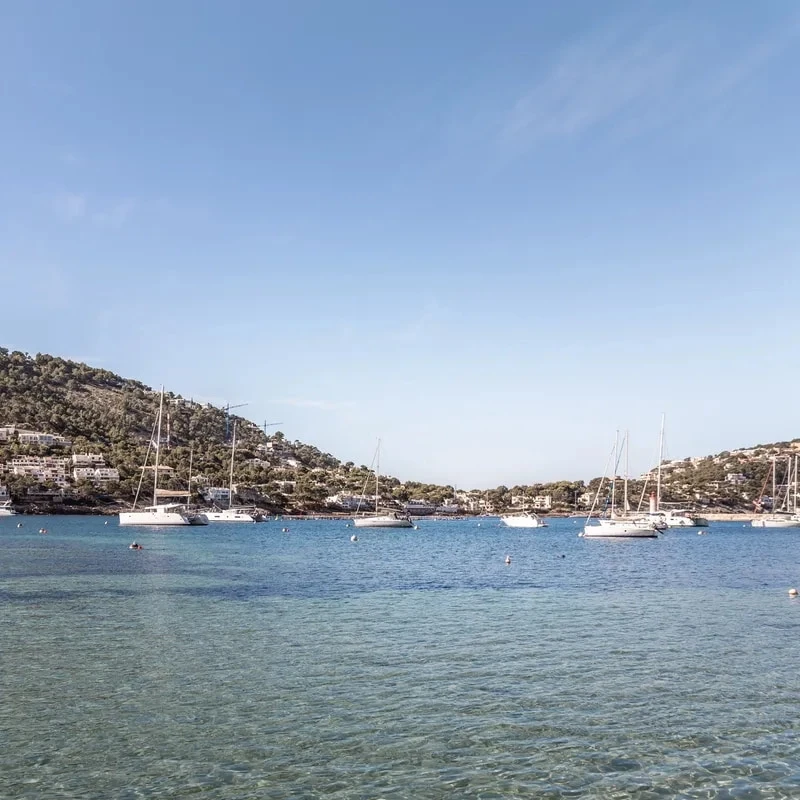 You should feel comfortable with your buying agent and trust their judgement.
The buying agent will be acting on your behalf and representing your interests throughout the process, so it's vital that you feel comfortable with them, both as a person and a professional. Do they have a proven track record over several years? Ask around. Read their testimonials.
We are the premier buying agents on Mallorca.
Home

→
Our unique approach will find and secure the property of your dreams.
Success stories

→
Your all-in-one Golden Visa and luxury real estate partner
Golden visa

→