Mallorca's premium property search service.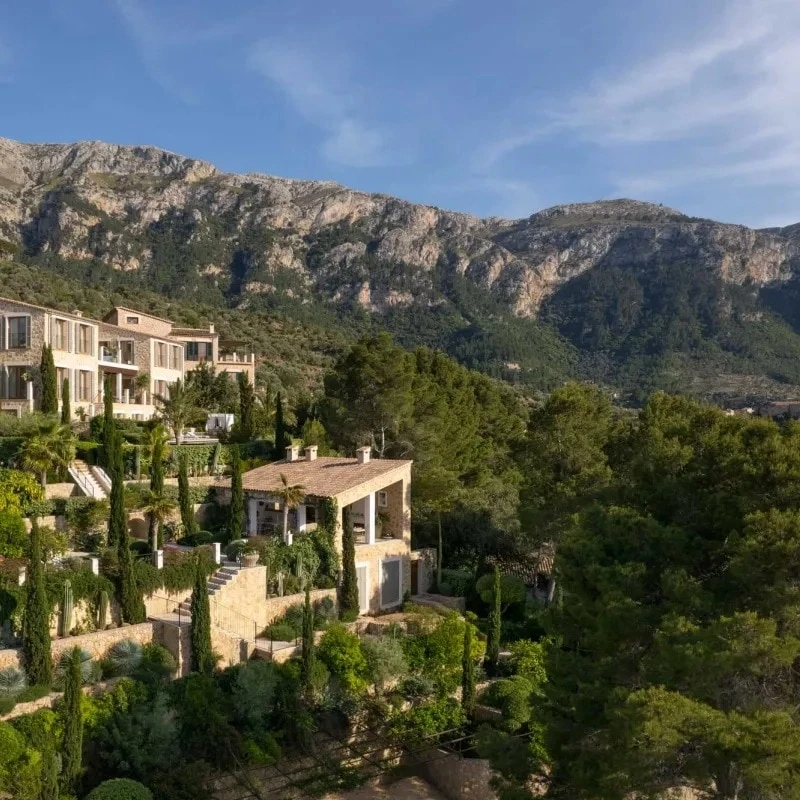 Buying a second home in Mallorca
Mallorca Property Concierge are Independent to the core, take no money upfront and are paid solely on success. So, we are willing to stake our business model on our ability to achieve the best for our clients every time.
We are the only independent company that works island wide ourselves - we do not have staff in each location. It is us doing every search, each and every time. So, we can say without a shadow of a doubt that we know the market here better than anybody else.
We work for you, the buyer on an exclusive basis. This allows us to represent your interests providing you with objective guidance at every turn without compromise.
Handpicked properties that meet your every need.
Whether you're looking for an impressive finca in the magical village of Deia, a penthouse apartment overlooking Palma's Old Town, a secluded hideaway in the Tramuntana Mountains, a traditional fishing cottage on the glorious east coast, a luxury villa in exclusive Bendinat, or a home that gives you the best view of the renowned sunset at Port d'Andratx, we have privileged first access to the island's finest properties and prime real estate, both on and off the market.
Our reputation for providing a world-class service is built on rigour, integrity and agility, it's a combination that makes the difference. From initial instruction to completion, we solely represent your buying interests. Our bespoke service is designed to ease the difficulties, uncertainties, risks and frustrations of making substantial property purchases alone or with incomplete knowledge.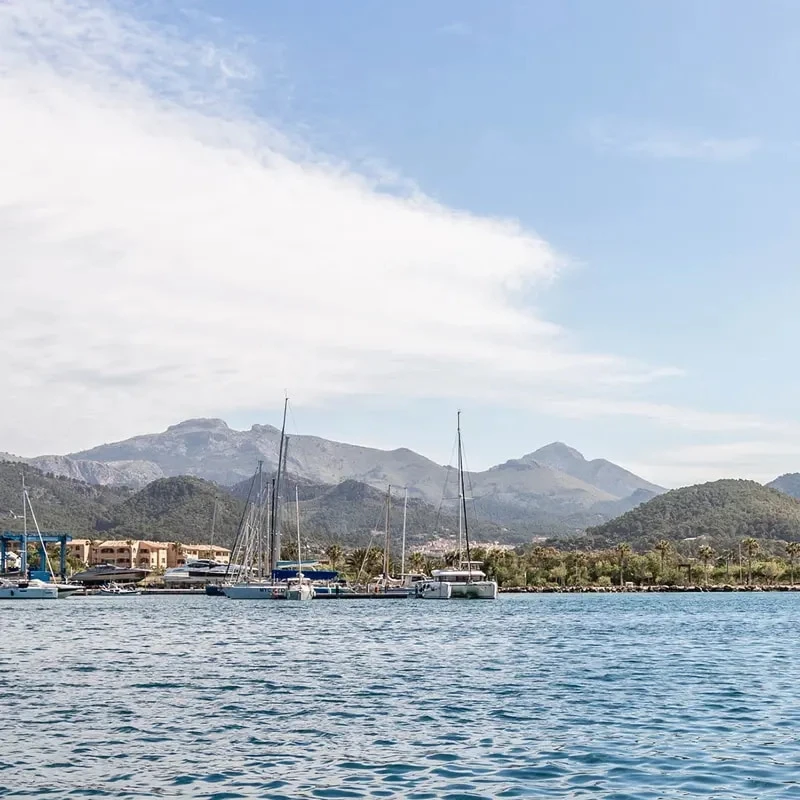 The right property, in the right location, at the right price.
People choose to work with Mallorca Property Concierge because they know that when it comes to finding them a high-level property on the island that meets their every need and fulfils every dream, no one works harder or goes further. We relieve you of paperwork, fruitless viewing trips and handle complex, sensitive negotiations to your advantage.
Finding your ideal property can take a great deal of time, energy and money. Recognising that our clients lead busy lives, we oversee the entire home search and purchase process for them, managing estate agents, vendors, surveyors, mortgage companies and solicitors on their behalf – to ensure that they secure the best properties the island has to offer.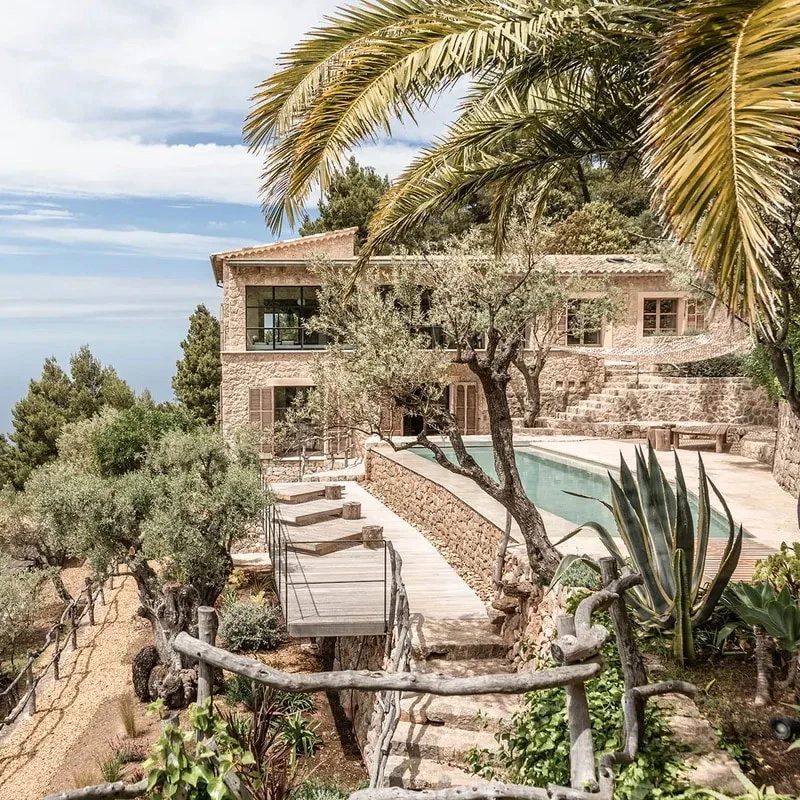 Showing you the best property Mallorca has to offer.
If you need further reassurance that Mallorca Property Concierge is the right company to find you your perfect Mallorca home…
We only accept a small number of briefs at any one time and only those that are truly achievable, enabling us to dedicate time, energy and resources to your instruction.
Our service comes with a minimum fee and a minimum budget, operating only at the higher end of the property market.
We do not manage relocations or rentals and are entirely focussed on what we call the ultimate luxury purchase - the second home.
On average we buy €75 million of prime property a year on behalf of our clients.
Process

→
The finest on-market and off-market properties the island has to offer.
Success stories

→