Post-Brexit, let the experts help you buy a second home in Mallorca.
All you need to know about the Spanish Golden Visa.
For over a decade, we have worked with numerous international families, helping them to obtain a Golden Visa through purchasing a luxury second home in Mallorca. Following Brexit, we are using this experience to help our British buyers enjoy more time in their homes.
With the help of our legal partner, Palmer Legal (www.palmerlegal.es), we explain all that you need to know about Golden Visas and purchasing a holiday home in Mallorca, so you can enjoy the pleasures of the island and benefit from your long-term investment.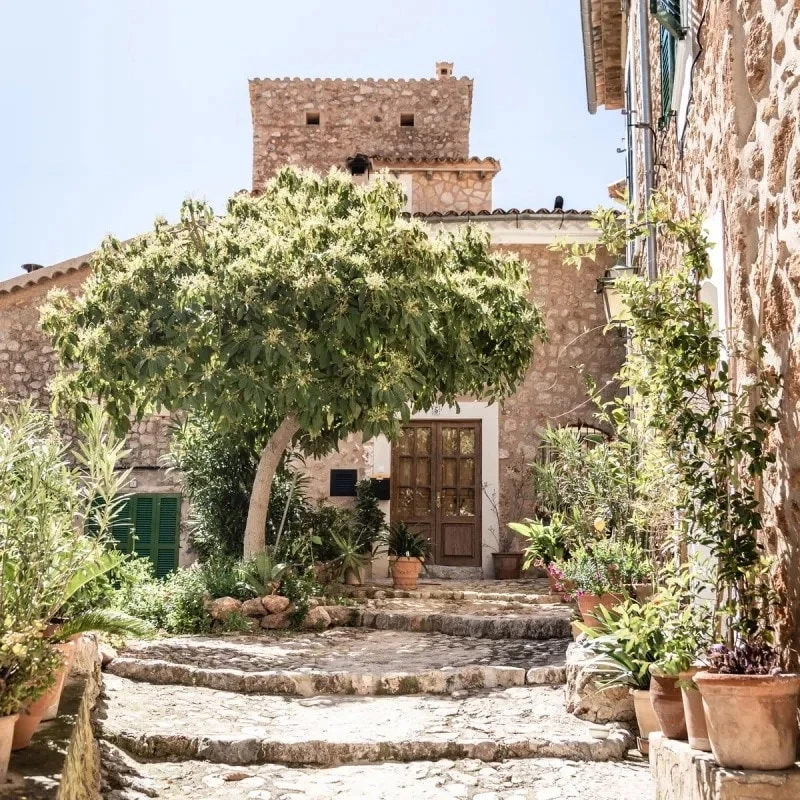 What is a Golden Visa (GV)?
Following Brexit, British citizens looking to invest in luxury property in Mallorca can take advantage of the Golden Visa program. Under the program, investors who meet the requirements and invest in excess of €500,000 in real estate, can apply for a permit that allows you and your family to enjoy the island for longer than under the current rules permitted to tourists.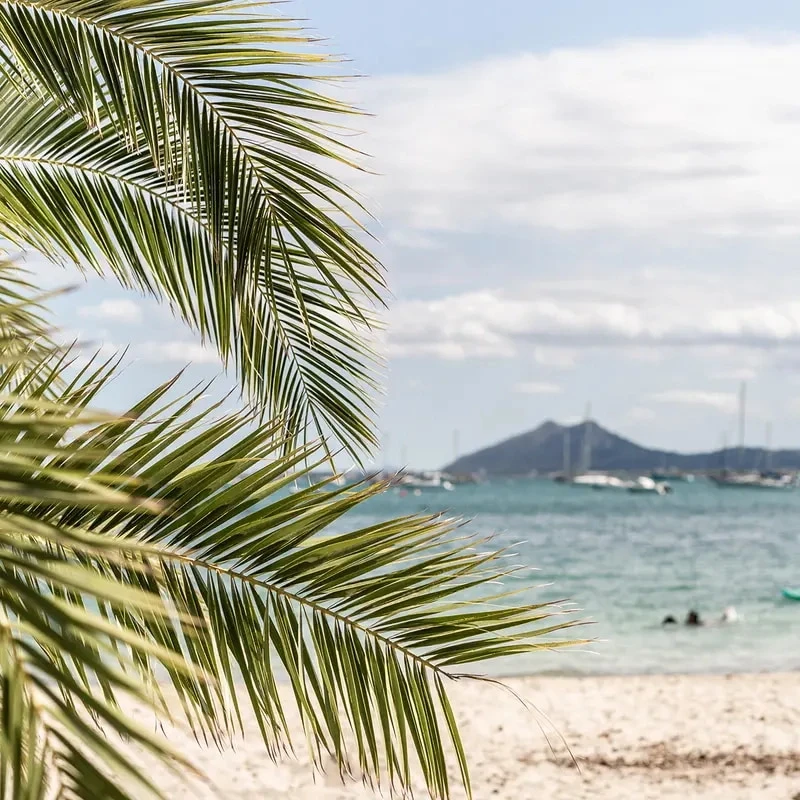 What do I need to apply for a Golden Visa?
As well as investing in real estate worth over €500,000, applicants must meet several other eligibility requirements in order to qualify for a Golden Visa. In addition, the applicant must:

• be aged 18 years or older;
• not have a criminal record;
• hold valid medical insurance and an official health certificate;
• not have previously been refused a visa or entry;
• must have the funds to sustain yourself and your family for the duration of your stay;
• Lastly, the money you intend to use to invest must not be through financing.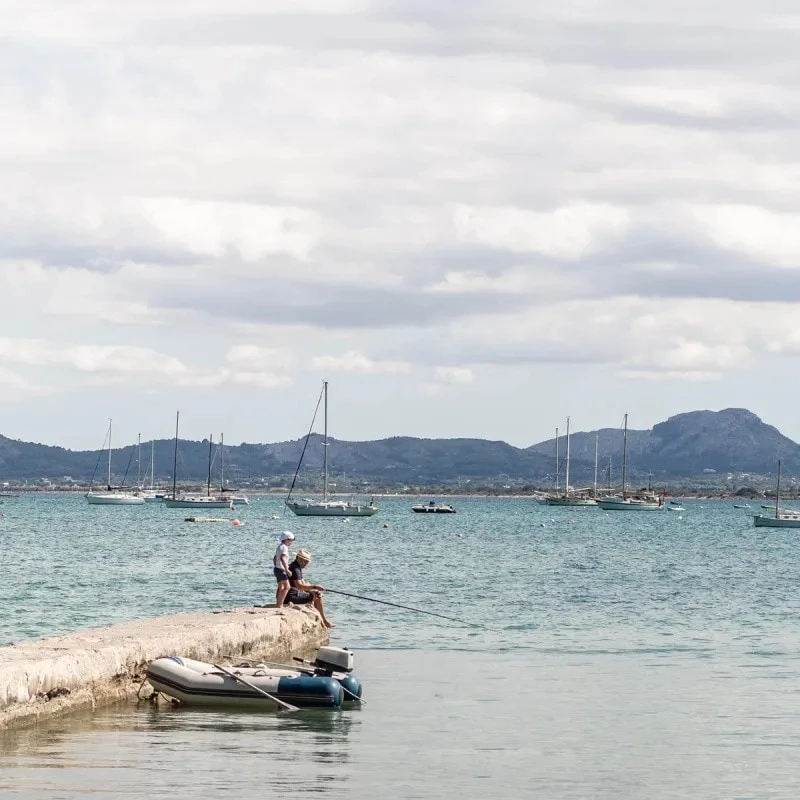 What are the benefits of a Golden Visa?
A Golden Visa permits you and your immediate family members (spouse, civil partner, dependent children, and dependent parents and grandparents) to visit Mallorca and enjoy all that the island has to offer for up to 183 days each year, as long as you continue to own more than €500,000 worth of real estate.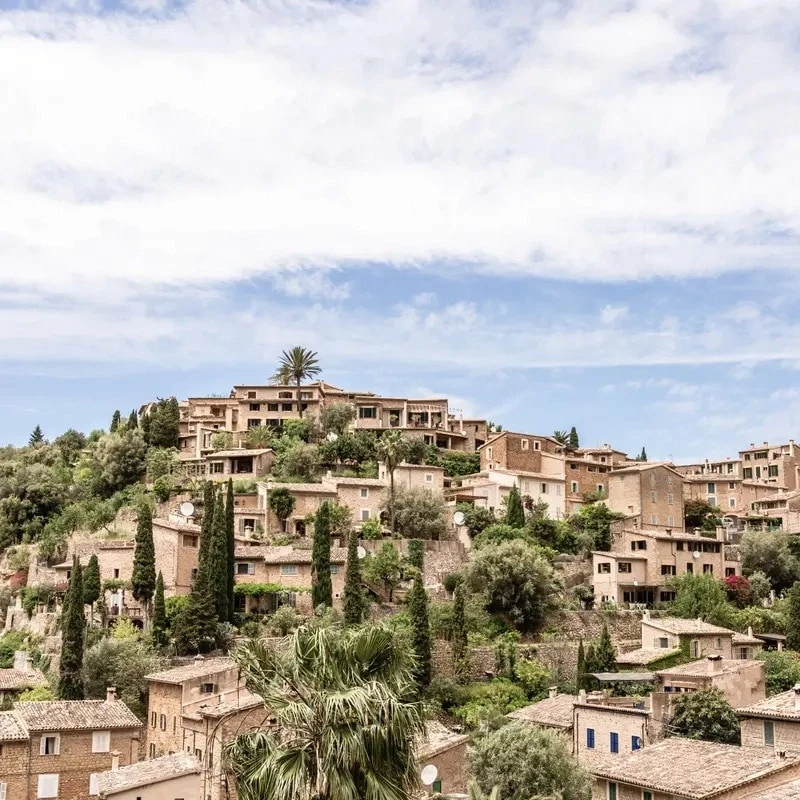 How do I apply for a Golden Visa?
After purchasing your property - when the pre-agreement (contrato de arras) is signed and corresponding funds are deposited - you will automatically qualify for a multiple entry Golden Visa. This is valid for one year and is easily renewable on an annual basis while you maintain ownership of at least €500,000 of real estate. Within that year, you must apply in person for the two-year residence permit, again, provided that your investment made is still in place.

The easiest and most reliable way to apply for a Golden Visa is through our Golden Visa Concierge Service which will not only secure your application but also find you the perfect property. As they are familiar with the system, they will be able to advise you and are usually able to help you move through the process quickly and smoothly, which usually takes between four and eight weeks to complete.
Our unique approach will find and secure the property of your dreams.
Success stories

→
A personal and professional service from start to finish.
Service

→
A unique customised approach and comprehensive local contacts.
Approach

→